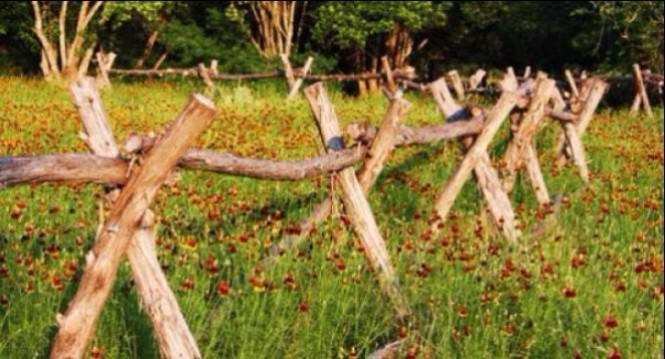 Our Online Auction Is Now Live!
Our Protect & Preserve Gala Online Auction is live now through October 21st at 8 PM. Below are just a view of our items up for bid.
Magical Flight of the World's Largest Bat Colony Up Close and Personal for 12
Loving Lake Tahoe for 10
Own a Piece of Texas Hill Country History-VinTAge Tractor
A Very Special Trail Naming Opportunity
                     View the entire online auction!