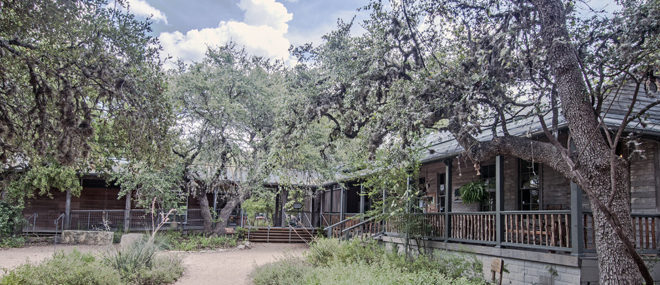 Calendar
CNC: Little Explorers - Evergreen Trees!
Tuesday, December 4, 2018 10:00 am - 11:00 am
Location:
CNC library, 140 City Park Road, Boerne
Description:
Not all trees lose their leaves in the fall. Some trees are green all year long! We'll examine the parts of the evergreen trees up close. Then we can use the pieces to make art to take home! For preschoolers and their caregivers.

COST: $5.00 per family.