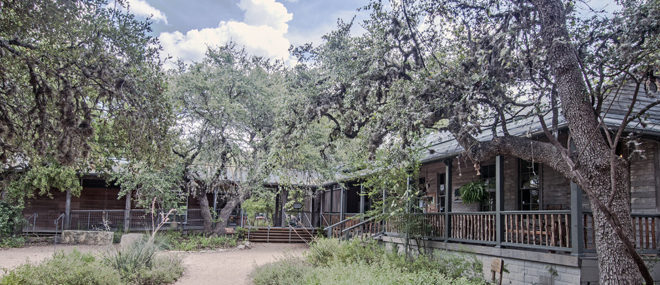 Calendar
Saturday, September 15, 2018 10:00 am - 2:00 pm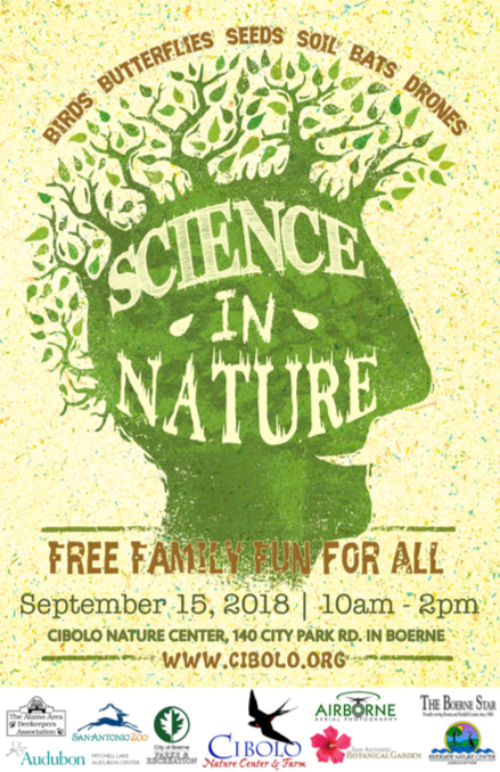 Location:
CNC, 140 City Park Road, Boerne
Description:
Join us for a day full of family fun! The CNC has partnered with Hill Country organizations to bring you fun and engaging hands-on activities, crafts, and learning encounters that focus on science in the natural world. Food will be available for purchase.

COST: FREE

For more information or to request a booth, please contact Shasha.