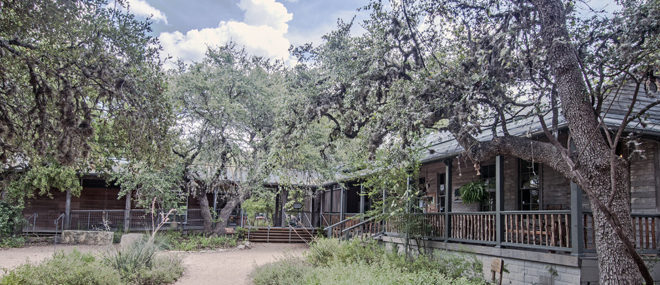 Calendar
FARM: Farm Classroom Volunteer Training
Friday, September 7, 2018 9:00 am - 1:00 pm
Location:
Herff Farm Garden Barn, 33 Herff Road, Boerne
Description:
Come be a Farm Classroom volunteer educator! Our Farm Classroom program promotes agricultural opportunities and learning experiences for children to explain how we affect the land and how it affects us and discover how our food grows. Topics Include: Chicken Care, Plant and Soil Life, Gardening, Composting with Worms, Sustainable Living.

Who will you be teaching? 2nd - 5th Graders many who have never had the opportunity to visit a farm previously.

We need you! Please sign up below.