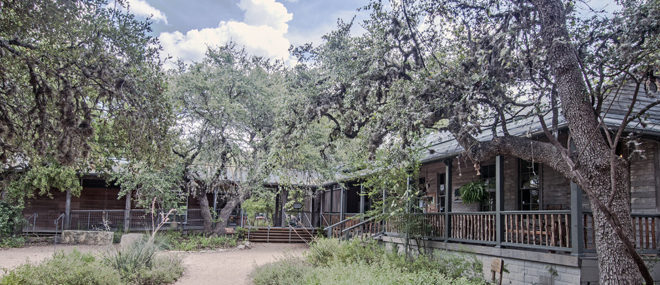 Calendar
Saturday, September 1, 2018 9:00 am - 12:00 pm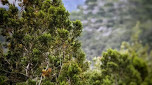 Location:
116 FM 474, Boerne
Description:
Landowner Bill Kennon will discuss a new perspective on cedar management in the Texas Hill Country and lead a walking tour to the pinnacle of his property – the historic "Malakopf," with its 360 degree vista of the Boerne region.

Cedar has been vilified by ranchers for encroachment on grasslands, consumption of water, and causing erosion. Recent research has provided new information that counters some of these long held beliefs. The program will present the case for preservation of old growth cedar in the hill country from one rancher's unique perspective and 20-year experience in ranch restoration in Boerne

The day will begin with a short presentation at the Kennon homestead, followed by an informative walk to the top of Malakopf Hill. Please note the following:
The walk will be about one mile.
Wear closed toe shoes - NO sandals!
Bring your own water
Bring your own snacks/lunch/sandwiches to enjoy at the top of the trail. It's a breathtaking view!

Presenters: Bill Kennon
Cost: $15
Limit: 20

This form stopped accepting submissions on September 1, 2018 9:00 am CDT.