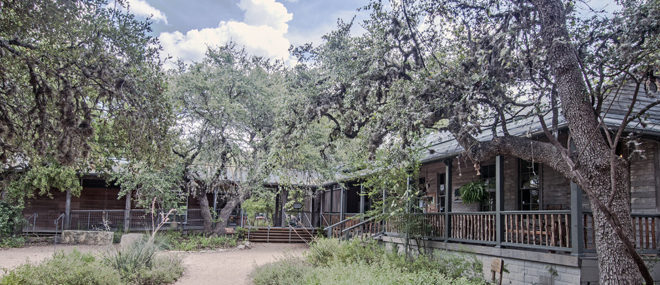 Calendar
CNC: Little Explorers - Bountiful Bugs!
Tuesday, August 14, 2018 10:00 am - 11:00 am
Location:
CNC library, 140 City Park Road, Boerne
Description:
Bugs and insects are all around us doing important jobs that make our lives better. We'll look at the different jobs bugs do for people and go try to catch them to see them up close! For preschoolers and their caregivers.

COST: $5.00 per family.