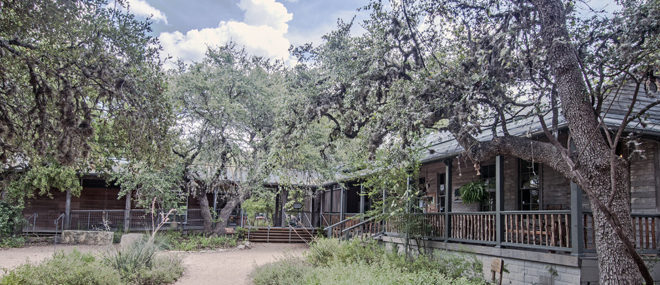 Calendar
FARM: Composting Methods & Systems Workshop
Saturday, July 7, 2018 10:00 am - 12:00 pm
Location:
Herff Farm Teaching Barn, 33 Herff Road, Boerne
Description:
Presenter: Compost Queens, family-owned food waste collection and compost services

Learn about the benefits of composting at home and work. Class will cover information on using different types of composting methods such as Bokashi and the benefits of waste reduction and building soils.

COST: $15 per person
Pay at the door registration is also available!
This form stopped accepting submissions on July 6, 2018 2:00 pm CDT.