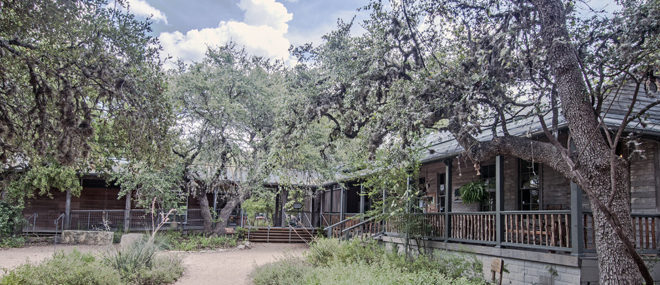 Calendar
CNC: Little Explorers - Fun with Frogs and Toads!
Tuesday, June 5, 2018 10:00 am - 11:00 am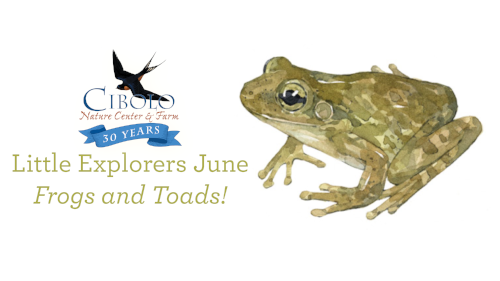 Location:
CNC library, 140 City Park Road, Boerne
Description:
Let's investigate the differences between a frog and a toad. We will explore the marsh to see and hear them up close! For preschoolers and their caregivers.

COST: $5.00 per family.