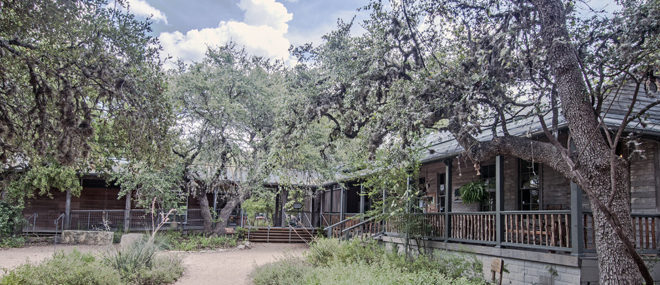 Calendar
CNC: Local Pioneer & Native American History
Thursday, May 24, 2018 2:00 pm - 3:30 pm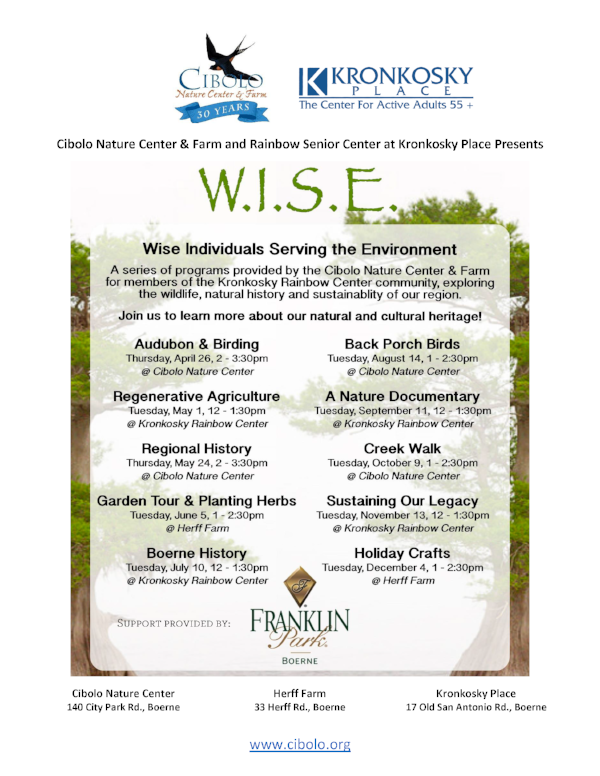 Location:
CNC Pavilion, 140 City Park Road, Boerne
Description:
Local Pioneer and Native American History...with Brent Evans.

Come join Brent Evans, co-founder of the Cibolo Nature Center & Farm, as he discusses local and Native American history as it relates to the region -- particularly the Herff Farm.
This form stopped accepting submissions on May 24, 2018 1:30 pm CDT.