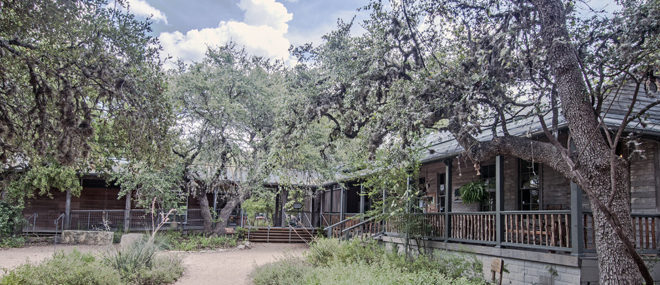 Calendar
Thursday, April 26, 2018 2:00 pm - 3:30 pm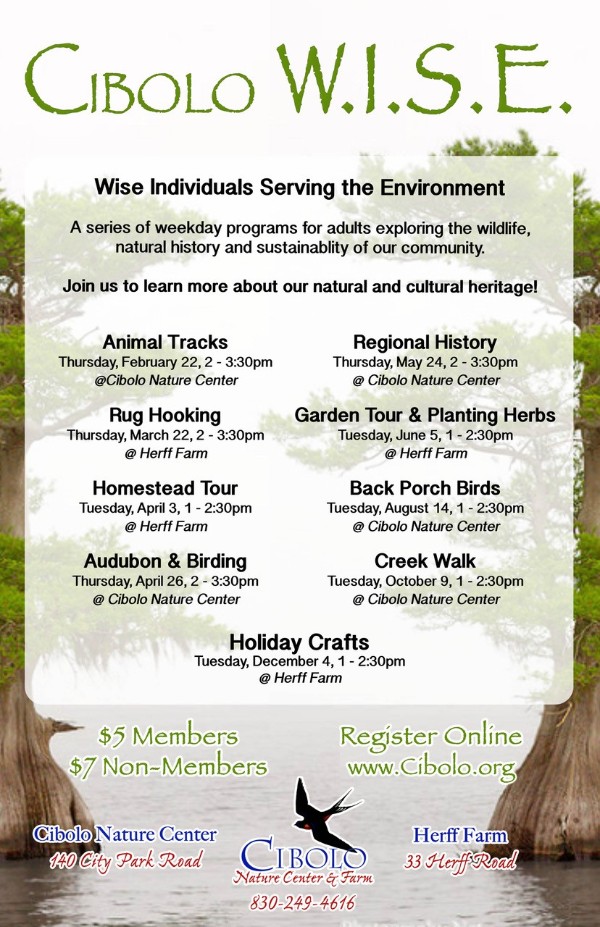 Location:
CNC Pavilion, 140 City Park Road, Boerne
Description:
Birding...with Tom and Patsy Inglet.

The nature center's focus on and passion for birds would not be possible without the dozens of volunteers who donate their time to birding. Tom and Patsy Inglet are two such volunteers. Birds started as an interest and grew into a passion that is now the focus of their educational and conservation efforts and recreational activities and travels. Come learn the basics of birding from the Inglets!
This form stopped accepting submissions on April 26, 2018 1:30 pm CDT.