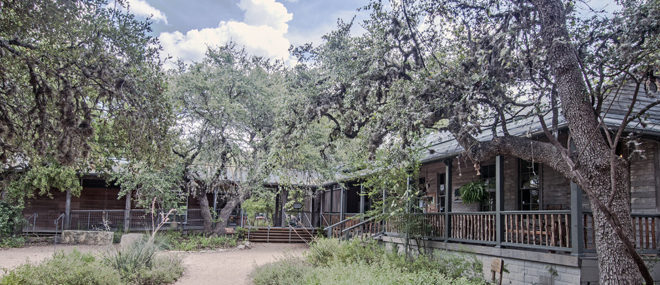 Calendar
FARM: Small Scale Mushroom Production Workshop
Saturday, April 14, 2018 2:00 pm - 4:00 pm
Location:
Herff Farm Teaching Barn, 33 Herff Road, Boerne
Description:
Presenter: Daniel Reyes, Myco Alliance, LLC

Learn about the beneficial relationship between mushrooms and soil, and the benefits of growing and eating mushrooms at home. Class will cover types of edible mushrooms for home growing, how mushrooms improve our soil and health and much more.

COST: $20 per person
This form stopped accepting submissions on April 13, 2018 4:00 pm CDT.