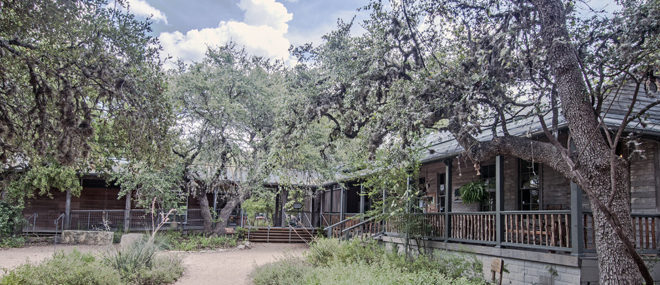 Calendar
CNC: Spring Incidental Bird Counts
Tuesday, March 27, 2018 8:00 am - 10:00 am
Location:
140 City Park Road, Boerne
Description:
Please arrive at 7:45am.

Citizen Scientists who participate in the incidental bird count enjoy a peaceful morning walk, listen to and watching song birds. Each species is identified and tallied and lists are kept according to the habitat in which the birds are seen. The data collected during the bird count is submitted to eBird, an online database administered by the Cornell Lab of Ornithology, which collects citizen science data from around the world. Everyone who is interested in birds, desires to learn birds by sight and call, or is proficient in bird identification is qualified to participate.