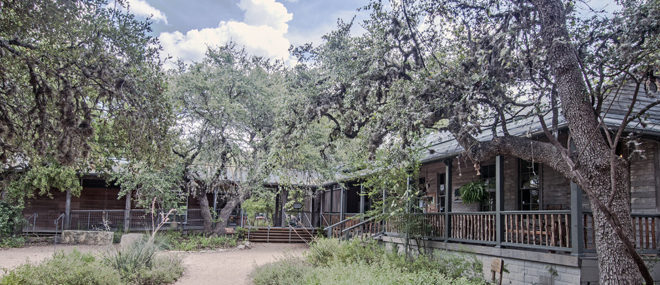 Calendar
Thursday, March 22, 2018 2:00 pm - 3:30 pm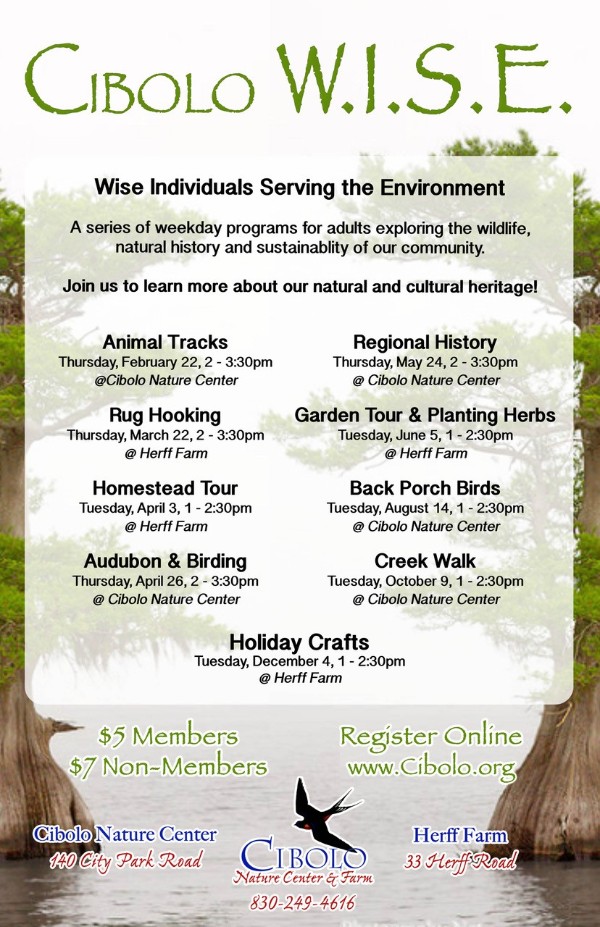 Location:
Herff Farm, 33 Herff Road, Boerne
Description:
Rug Hooking...with Judi Martin.

Judi is a CNC&F volunteer extraordinaire and will join us to discuss rug hooking. Rug hooking is considered both an art and a craft where rugs are made by pulling loops of yarn or fabric through a stiff woven base. Come see a demonstration and try your hand at this simple hobby that has exquisite results!
This form stopped accepting submissions on March 22, 2018 1:30 pm CDT.