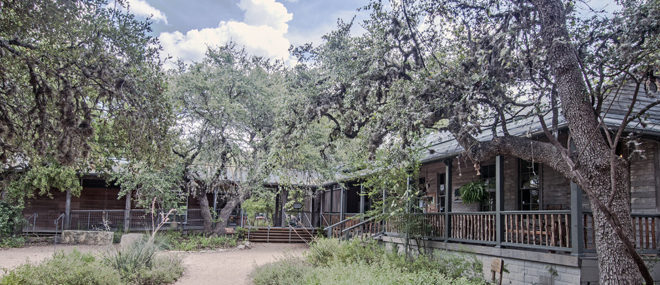 Calendar
CNC: Little Explorers - Hiding Hibernators!
Tuesday, February 27, 2018 10:00 am - 11:00 am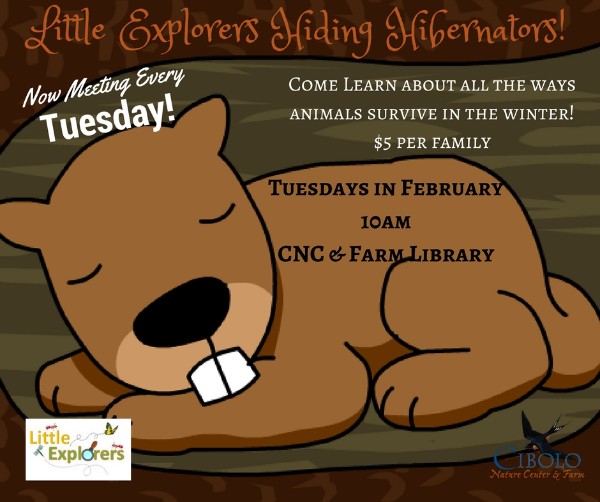 Location:
CNC library, 140 City Park Road, Boerne
Description:
We're going to learn about all the ways animals survive the winter. We will look at animals that hibernate as well as what other animals do to get out of the cold. For preschool age children and their caregivers.

COST: $5.00 per family.