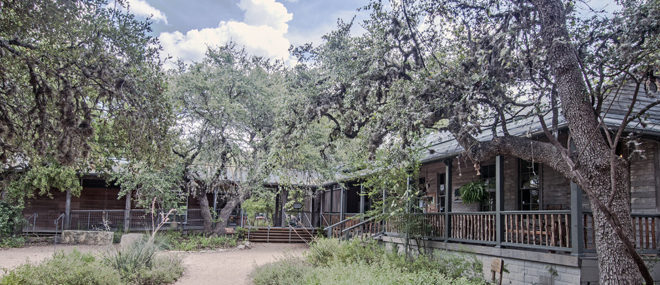 Calendar
FARM: Nest Box Monitoring Workshop
Thursday, February 22, 2018 10:00 am - 12:00 pm
Location:
Herff Farm, 33 Herff Road, Boerne
Description:
Free Citizen Science training to monitor bird boxes. Also good for Wildlife Tax Valuation reporting.

Nest box monitoring bring humans into intimate contact with wild birds, providing natural experiences that are enriching and sublime. The Cibolo Nature Center coordinates citizen science volunteers who monitor bird boxes in our 4 habitats and at Boerne Lake. We need your help!

This workshop will identify common birds that use nest boxes and teach monitors how to determine which species are using their nest boxes based on nest structure and materials. Monitors will also learn how to count and scientifically document egg and hatchling numbers, predict hatch dates and fledge dates.

Presenter: Dick Park, Donna Taylor

Suggested Donation $10

This form stopped accepting submissions on February 21, 2018 4:30 pm CST.