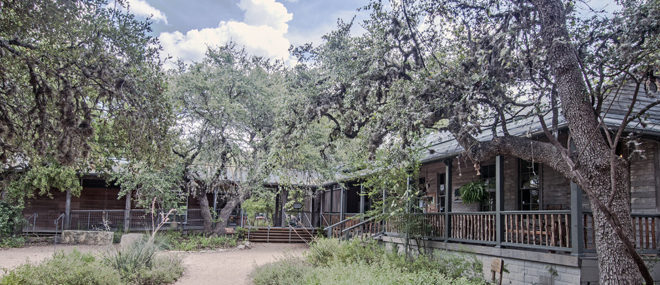 Calendar
Thursday, February 22, 2018 2:00 pm - 3:30 pm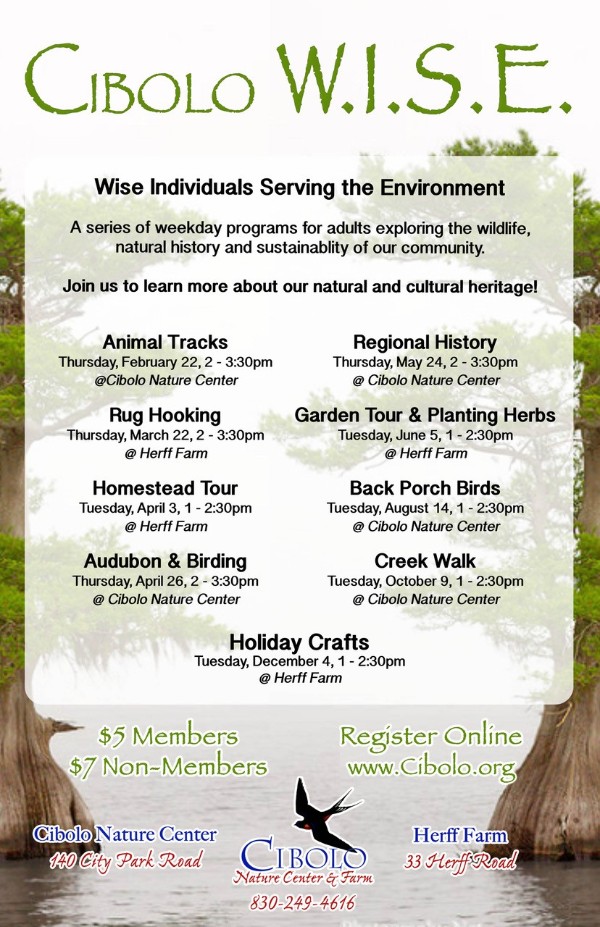 Location:
CNC Pavilion, 140 City Park Road, Boerne
Description:
Animal Tracks...with Jonah Evans.

Jonah is a biologist, wildlife tracker, and all around naturalist and nature enthusiast. He is currently the State Mammalogist for Texas Parks and Wildlife. As a professional wildlife biologist and researcher, he finds animal tracking to be an incredibly valuable skill. Come learn about animal tracking and its application in wildlife research.