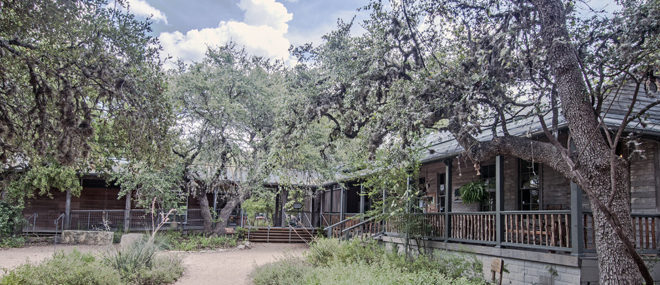 Calendar
CNC: a Thirst for Nature event: Bees
Thursday, February 15, 2018 7:00 pm - 8:30 pm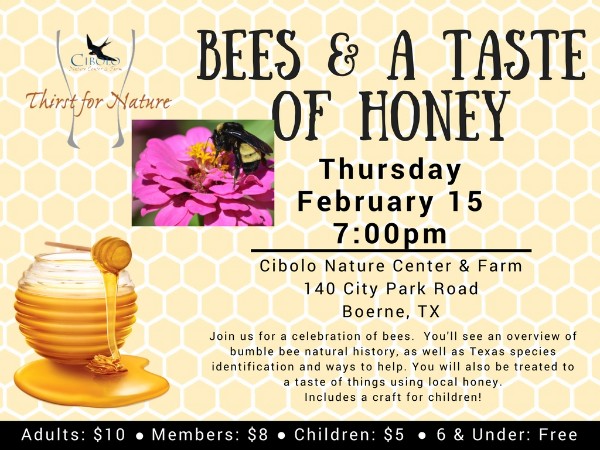 Location:
Cibolo Nature Center, 140 City Park Road, Boerne
Description:
You will also get a tutorial on how to use iNaturalist and/or Bumble Bee watch on your phone to participate in bumble citizen science. Tickets will always be available at the door even if online registration has already closed.

Members: $8.00
Non-members: $10.00
Children ages 7-17: $5.00
6 and under: Free
This form stopped accepting submissions on February 15, 2018 4:30 pm CST.