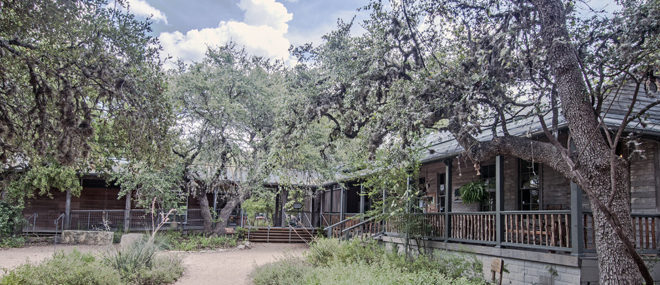 Calendar
FARM: Kids Club: Pumpkins!
Saturday, November 11, 2017 10:00 am - 11:00 am
Location:
Herff Farm, 33 Herff Road, Boerne
Description:
Discover the world of gourds and squashes, nature's fruit of the fall! We'll investigate these amazing fruits and vegetables and even paint a pumpkin to decorate our Thanksgiving table!

For kids from 3 to 103!

COST: $5 per family.