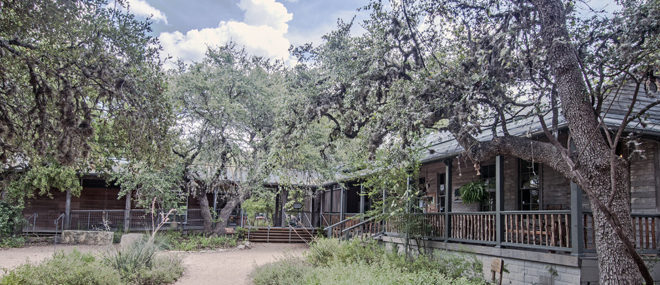 Calendar
CNC: a Thirst for Nature event: Owlers & Growlers
Thursday, October 26, 2017 7:00 pm - 9:00 pm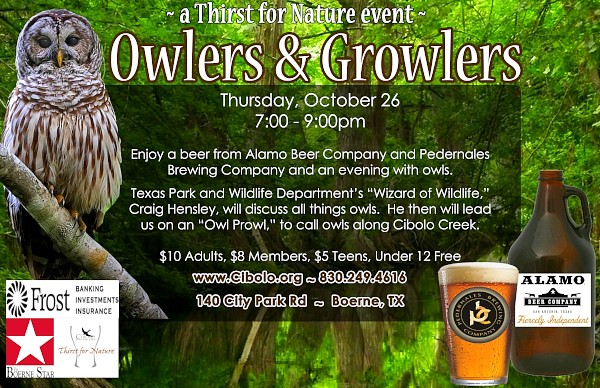 Location:
Cibolo Nature Center, 140 City Park Road, Boerne
Description:
Grab a beer and enjoy an evening of owls. Craig Hensley, TPWD's "Wizard of Wildlife" will give a brief presentation about the fascinating anatomy, diets and lives of owls. After the presentation, we'll head out on an "owl prowl."

Tickets will also be available at the door if online registration is no longer available.
$8.00 Members
$10.00 Non-members
$5.00 Kids over 12
This form stopped accepting submissions on October 26, 2017 4:00 pm CDT.