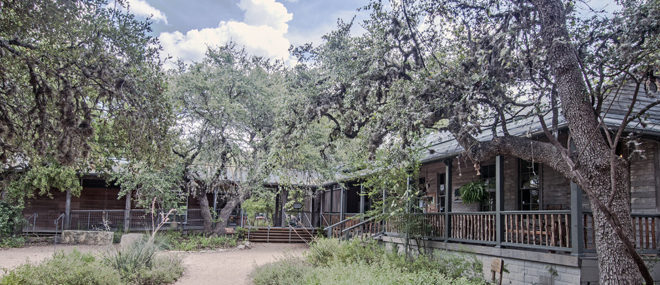 Calendar
CNC: Harvesting Rainwater & Solar Energy
Saturday, September 30, 2017 9:00 am - 12:00 pm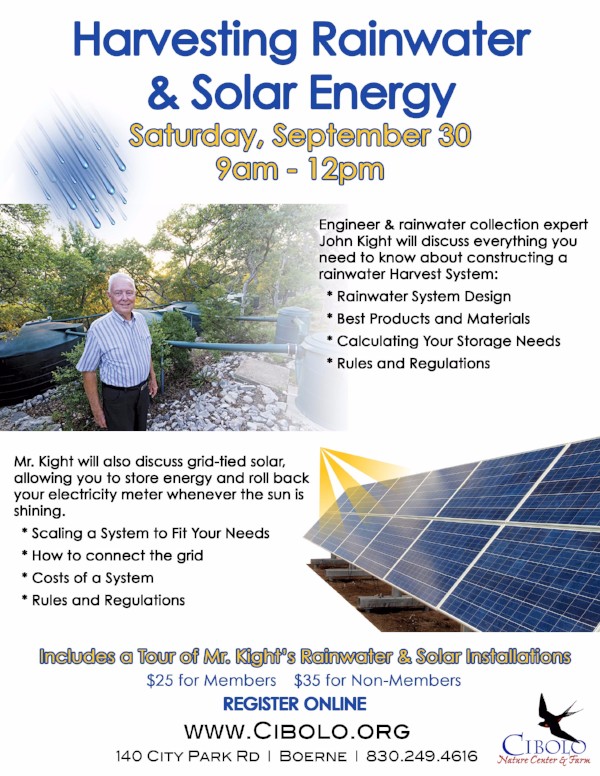 Location:
CNC Auditorium, 140 City Park Road, Boerne, and John Kight's home
Description:
Presenter: John Kight

Cost: Members $25/person; non-members $35/person. You can attend this workshop and pay at the door if online registration is no longer available.



This form stopped accepting submissions on September 29, 2017 4:30 pm CDT.