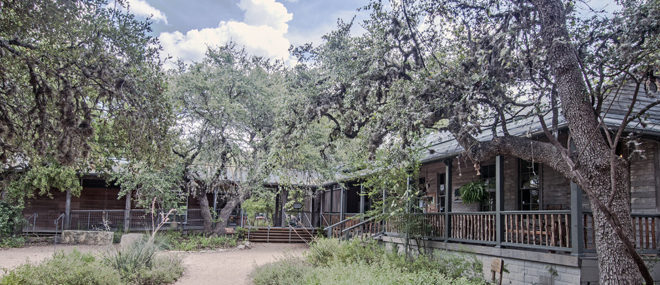 Calendar
CNC: Preschooler & Parent Camp Session IV
Monday, July 17, 2017 9:00 am - Wednesday, July 19, 2017 12:00 pm
Location:
CNC&F, 140 City Park Road, Boerne
Description:
THIS CAMP WEEK IS FULL.

Bring your young explorer and stay for fun and adventure as we offer three days of indoor and outdoor activities that help your wee one discover and learn about nature using their five senses. We'll be telling animal tales, planting seeds, hunting for bugs, singing, dancing, eating silly snacks, and creating unique masterpieces of art to take home!

For ages 2 - 4 only.

Time: 9:00 AM - Noon.

Cost: $75.00 per session per camper.

This form stopped accepting submissions on July 14, 2017 4:00 pm CDT.