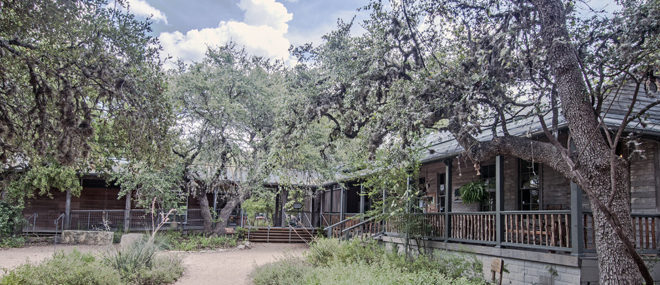 Calendar
CNC: a Thirst for Nature event: Fireflies w/Firefly Lemonade
Thursday, June 22, 2017 7:00 pm - 9:00 pm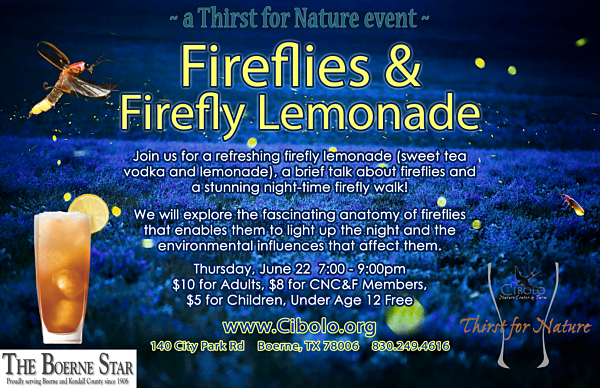 Location:
Cibolo Nature Center, 140 City Park Road, Boerne
Description:
Learn about the world's most efficient light producers, the firefly. Join presenters Gene and Clare Carnicom, Comal County Master Naturalists, for a discussion of this fascinating species.

If online registration is not available, you can purchase tickets at the door.
This form stopped accepting submissions on June 22, 2017 2:00 pm CDT.