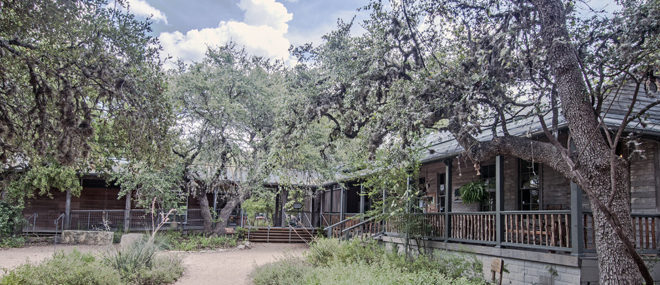 Calendar
CNC: a Thirst for Nature event: Trail of Ales
Thursday, May 25, 2017 7:00 pm - 9:00 pm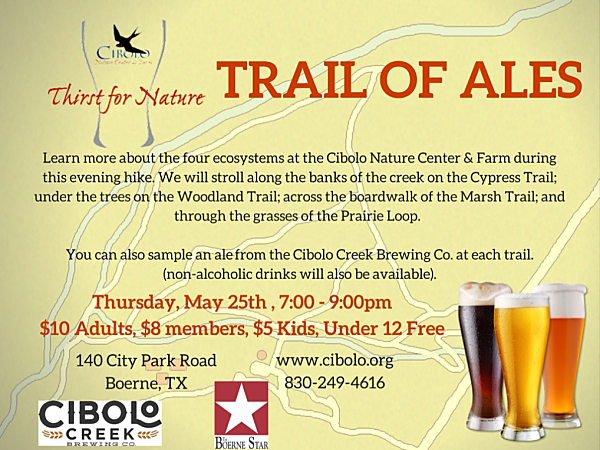 Location:
Cibolo Nature Center, 140 City Park Road, Boerne
Description:
Join us for the ultimate nature hike through the four ecosystems that make up the CNC & Farm while sipping on local ales. Learn first hand how the trails offer new experiences and opportunities to connect with nature.

Tickets also available at the door.
This form stopped accepting submissions on May 25, 2017 4:00 pm CDT.