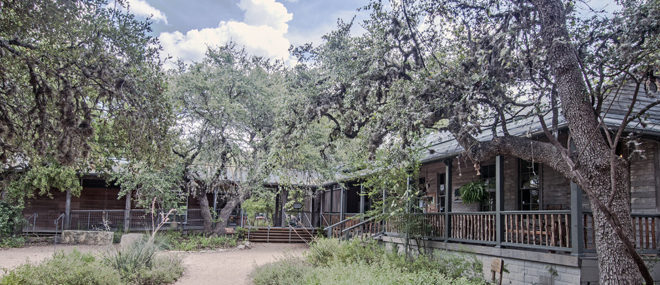 Calendar
Saturday, May 13, 2017 10:00 am - 4:00 pm
Location:
the "Flats" in Boerne
Description:
The Art Waddle, Boerne's premier community art show and sale, will take place on Saturday, May 13 from 10am-4pm. The festive outdoor event is held in neighborhood yards with all proceeds going towards funding for scholarships for the Cibolo Nature Center & Farm Summer Art Camp. Attendees are invited to stroll or ride their bikes through the Art Waddle route.

The Waddle emulates Boerne's commitment to the arts and is part of the trend toward a fun, informal celebration of painting, sculpture, glassworks, and more. People stroll streets at their own pace, chatting with artists, making friends and enjoying the day, perhaps partaking of a refreshment offered by one of the artists.

This event is held in the "Flats," Boerne's funkiest neighborhood. Over the last decade the Flats has become a diverse, reinvigorated zone where modest older residences mingle with new and imaginative architecture. The Waddle will begin at the corner of Yoalana Street and West San Antonio Avenue.

Click on the link below to check out the Art Waddle locations!