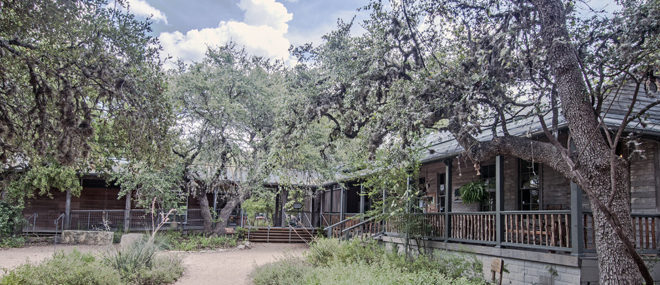 Calendar
CNC: Spring Wildlife Field Research
Monday, May 8, 2017 - Saturday, May 13, 2017
Location:
CNC Park, 140 City Park Road, Boerne
Description:
Wildlife Field Research is a week long bioblitz conducted every spring at the Cibolo Nature Center. During this research event, teams of Citizen Scientists combine their experience, knowledge and enthusiasm to conduct a survey of the Nature Center's ecology.

Adults and children of all ages get involved; counting birds, butterflies, plants and other creatures. These observations are used to make scientific assessments that inform land management and human behaviors that impact our world.

Team Leaders bring new Citizen Scientists up to speed, providing instruction and guidance of how to conduct surveys and record information at the beginning of and throughout each survey.

Learn all the details by clicking on the link below.

People of all ages and interests are welcome to participate!