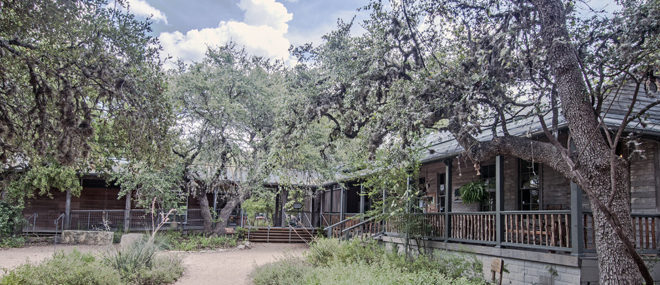 Calendar
CNC & Farm: The Big Give SA
Thursday, May 4, 2017 12:00 am - 11:59 pm
Location:
Cibolo Nature Center & Farm
Description:
CNC & Farm: Building Blocks for Generations!

We all love and need nature! With your help, the Cibolo Nature Center & Farm protects natural resources and provides a place for everyone to celebrate and enjoy nature. Just like building blocks, each financial gift contributes toward a bigger effort that ensures we can continue to deliver quality programming in a beautiful Hill Country setting.

What speaks to you? Educating children? Happy and healthy families? Clean water and nutritious food? Or, just the simple pleasures of listening to birds sing and sitting under a majestic cypress tree.

The Cibolo Nature Center & Farm is a priceless community asset. You can be a building block that ensures it is here for generations with a donation of as little as $10 when you participate in the Big Give.

The Big Give is a 24-hour day of giving that takes place online from midnight to midnight on Thursday, May 4, 2017. Donations are accepted beginning April 27, but consider making your donation during our POWER HOUR from 9-10 a.m. on May 4. Donate on your phone or computer from the comfort of your home or office, or drop by the Nature Center during that time! We'll give you a donut and cup of coffee as a show of our appreciation.