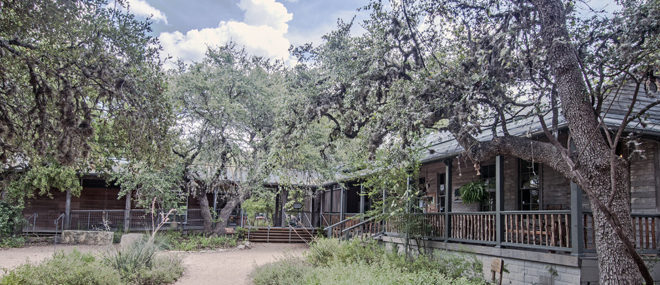 Calendar
CNC: a Thirst for Nature event: Bats with Freetail Beer
Thursday, March 23, 2017 7:00 pm - 9:00 pm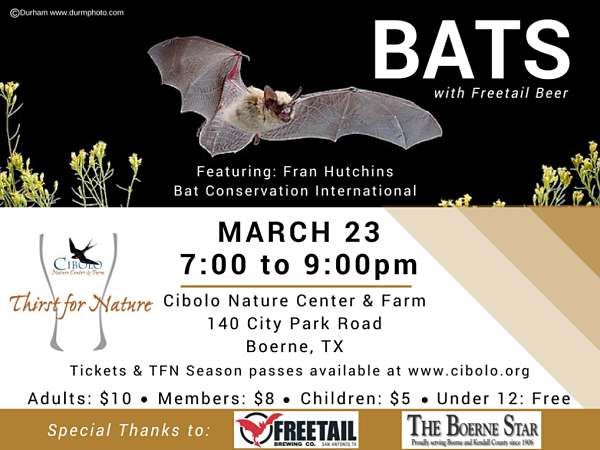 Location:
Cibolo Nature Center, 140 City Park Road, Boerne
Description:
YOU CAN STILL ATTEND THIS EVENT EVEN IF ONLINE REGISTRATION IS NO LONGER AVAILABLE. PAY AT THE DOOR!

More than 1,300 species of bats around the world are playing ecological roles that are vital to the health of natural ecosystems and human economies. Come learn more about this unique species! Featuring guest speaker Fran Hutchins of Bat Conservation International.
This form stopped accepting submissions on March 23, 2017 4:00 pm CDT.