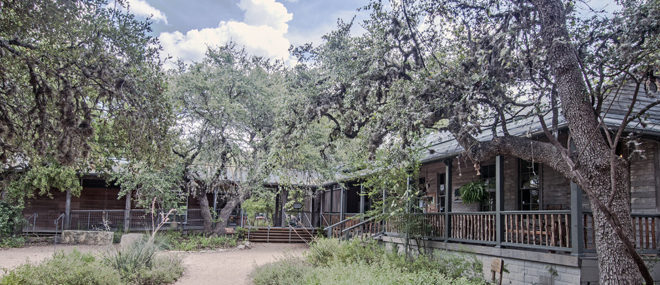 Calendar
FARM: Organic Gardening 2-Part Short Course (Pt 1)
Saturday, March 11, 2017 2:00 pm - 5:00 pm
Location:
Herff Farm, 33 Herff Road, Boerne
Description:
DAY 1 (March 11): Garden Design, Fencing, Raised Beds, Container Gardens, Drip Irrigation, Soil Preparation, Amendments, Tilling vs. No-Till, Soils for Container Gardens.

DAY 2 (March 18): Water Efficiency, Plant Selection, Perennials, Seed Starting, Direct Seeding & Plugs, Tools, Trellises, Fertilizing, and Treating Insects and Pathogens.

This 2-part short course is for beginner and intermediate vegetable gardeners. Attendees will develop a vegetable garden plan, receive feedback on their plan, and create a list of their tool and material needs. Intermediate gardeners will increase their knowledge and get answers to their gardening questions.

Fee: $35 per person.