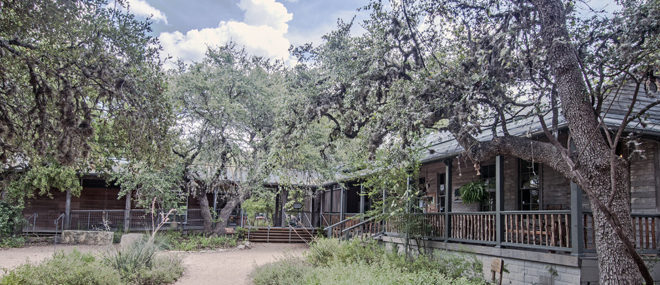 Calendar
CNC: Kids Club: Winter is for the Birds!
Saturday, February 11, 2017 10:00 am - 11:00 am
Location:
CNC Visitor Center, 140 City Park Road, Boerne
Description:
Let's talk about birds and view birds through binoculars. We will also make a pipe cleaner bird feeder! Let's meet at the CNC Visitor Center since the farm will be closed during February.

For kids of all ages! No drop-offs, please.

COST: $5.00 per family.