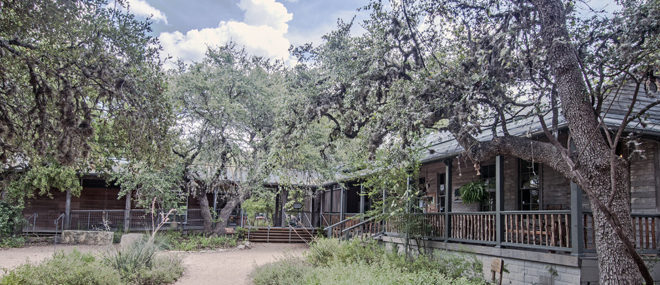 Calendar
CNC: "Honey, I've Got the Bees" workshop
Saturday, February 11, 2017 9:00 am - 6:00 pm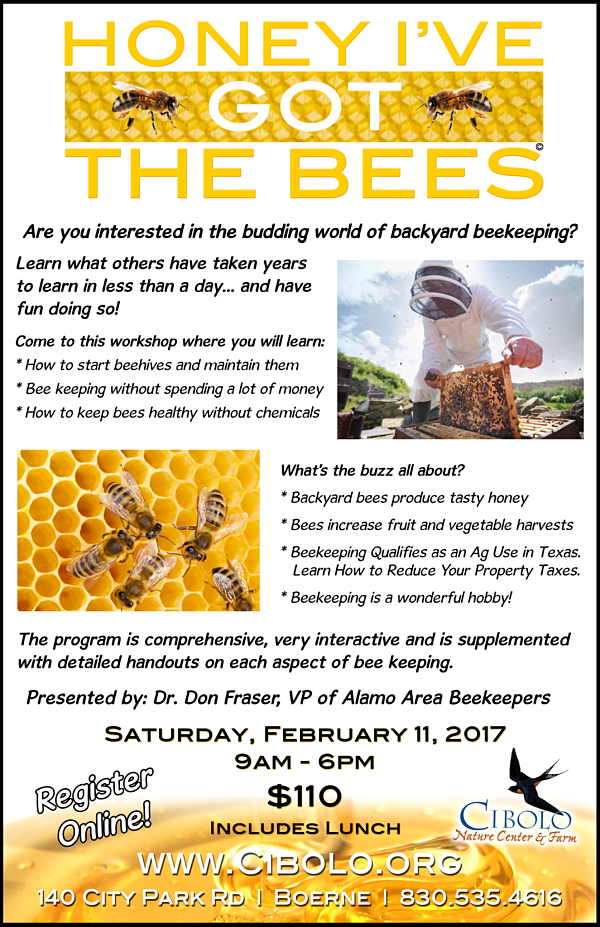 Location:
CNC auditorium, 140 City Park Road, Boerne
Description:
about our presenter...
Don Fraser Pharm.D MBA SPHR is the Vice-President - Alamo Area Beekeepers Association and Past Vice-President – Native Plant Society of Texas – Boerne Chapter. Dr Fraser is a former Associate Professor of Pharmacy at the Massachusetts College of Pharmacy and a founding Associate Editor of Pharmacotherapy with Russell Miller, PharmD. Ph.D. Prior to starting a human resources consulting firm in 2000, he worked in the pharmaceutical industry for 15+ years. He has published extensively in the healthcare literature and served as an Adjunct Faculty Member at Our Lady of the Lake University in San Antonio where he has taught business communications, managerial communications and marketing courses.