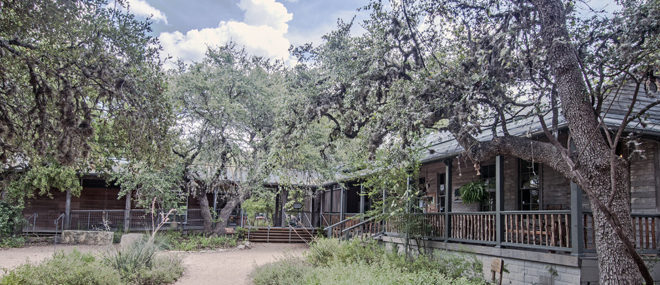 Calendar
CNC: Outdoor Classroom Guide Training
Tuesday, January 31, 2017 9:00 am - 2:00 pm
Location:
CNC auditorium, 140 City Park Road, Boerne
Description:
This popular field trip program brings children from the area to the Nature Center. Volunteers lead at least 4 stations that the children rotate through during their visits. Learn some of these stations at this training!

We Want You!

Become a Nature Educator in our Outdoor Classroom program. You can make a lasting impression on the lives of thousands of children!