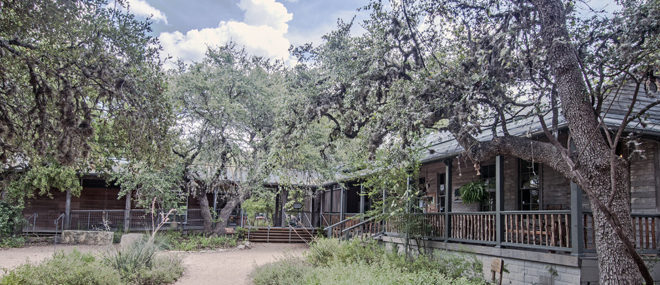 Calendar
FARM: Heron Rookery Monitoring Workshop
Tuesday, January 17, 2017 9:00 am - 12:00 pm
Location:
Herff Farm, 33 Herff Road, Boerne
Description:
This class covers research on great blue heron rookeries and explains how the Cibolo Preserve project adds to this body of knowledge. Rookery monitors will sign up at the meeting.

The class will be held at the Herff Farmhouse located at 33 Herff Road. After the presentation, the group will visit a rookery site on the Cibolo Preserve. Please come and bring a friend.

You must take this workshop if you want to volunteer in this position. Rookery monitors will sign up for shifts during this class as well. This is a popular program, so slots will fill up fast. It's free if you're going to be a volunteer and a $10 suggested donation for all others.

Presenter: J.W. Pieper, Donna Taylor

If online registration has closed you can still attend the workshop. Please arrive a few minutes early in order to complete and pay your donation. Thank you.

This form stopped accepting submissions on January 16, 2017 4:00 pm CST.