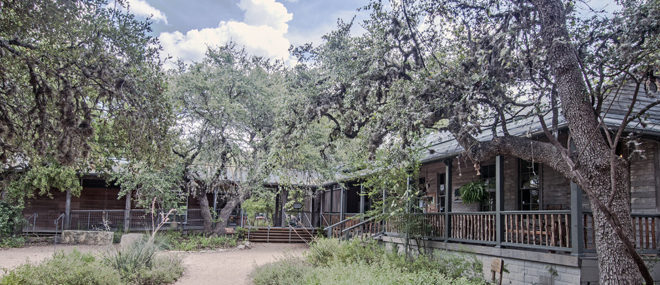 Calendar
CNC: Kids Club: Nature Art!
Saturday, January 14, 2017 10:00 am - 11:00 am
Location:
CNC Visitor Center, 140 City Park Road, Boerne
Description:
Join us in the Visitor Center at the Nature Center since the farm is closed for the winter! Come and have some fun making works of art with items you find in nature.

For kids of all ages! No drop-offs, please.

COST: $5.00 per family.