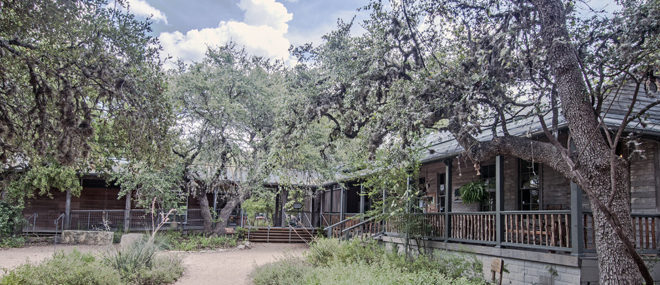 Calendar
FARM...Kids Club: Bird Seed Feeders!
Saturday, December 10, 2016 10:00 am - 11:00 am
Location:
Herff Farm, 33 Herff Road, Boerne
Description:
Let's keep our feathered friends happy this winter by making some seed feeders that you can take home for the bird friend in your own backyard.

For kids from 3 to 103!

COST: $5.00 per family.