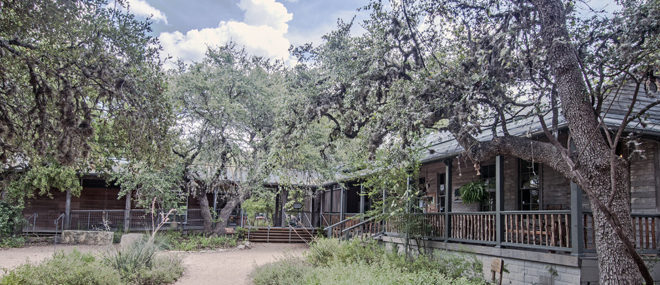 Calendar
CNC: Mother Nature's Storytime: Autumn!
Wednesday, November 16, 2016 10:00 am - 11:00 am
Location:
CNC&F Visitor Center, 140 City Park Road, Boerne
Description:
Every third WEDNESDAY from 10 to 11 am. It's getting colder, the leaves are turning colors, and things are changing! Join us as we focus on what is happening to nature in the fall!

For preschoolers and their caregivers.

COST: $5.00 per family.