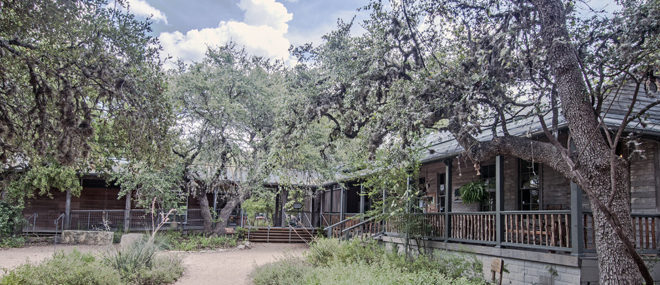 Calendar
Saturday, October 8, 2016 10:00 am - 11:30 am
Location:
Outside CNC auditorium, 140 City Park Road, Boerne
Description:
Join citizen scientists for a PIT-tagging demonstration provided by world renowned herpitologist Dave Barker. Naturalists, enthusiasts, and even whole families will be fascinated as they learn about snake anatomy and snake behavior. Some may even choose to get hands on and help pit-tag the snakes with tiny microchips.

Presenter: Dave Barker

Cost: FREE.