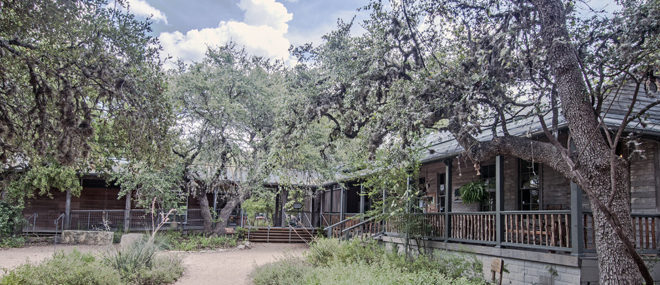 Calendar
CNC: Fall Incidental Bird Count
Wednesday, September 28, 2016 8:00 am - 10:00 am
Location:
CNC Pavilion, 140 City Park Road, Boerne
Description:
Join a team of citizen scientists and bird enthusiasts to conduct a bird census at the Nature Center. This is an excellent opportunity to see migrant and resident birds of a natural area that includes woodland, prairie, marsh and cypress lined Cibolo Creek. This event occurs on September 26 and 28 and October 1.

You will learn how you can census birds in your own backyard, while enjoying a beautiful morning walk with a friendly group of birders. With a checklist in hand, you will find these walks to be easy and fun! For more information and to sign up, please contact Donna Taylor.

NOTE: Bring a hat and binoculars. We do have binoculars if you need to borrow some.