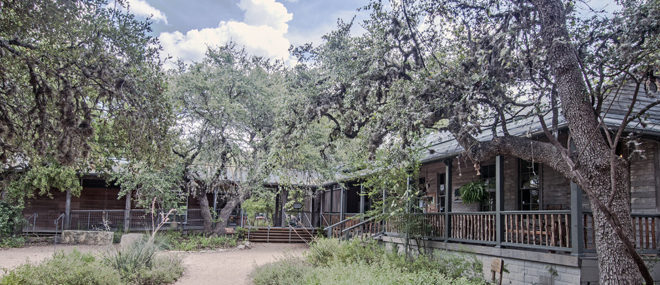 Calendar
FARM: Monarchs in the Field
Saturday, September 24, 2016 10:30 am - 11:30 am
Location:
Herff Farm (Inspiration Garden), 33 Herff Road, Boerne
Description:
It's a Naturalists most favorite time of the year! The butterfly blizzard is in full effect, and it's beautiful! Join us and learn about these resilient creatures, their journey home, and what you can do to make their migration a bit smoother.

Presenters: Mary Kennedy and Ginny Fredrick

Tuition: $5 per family.